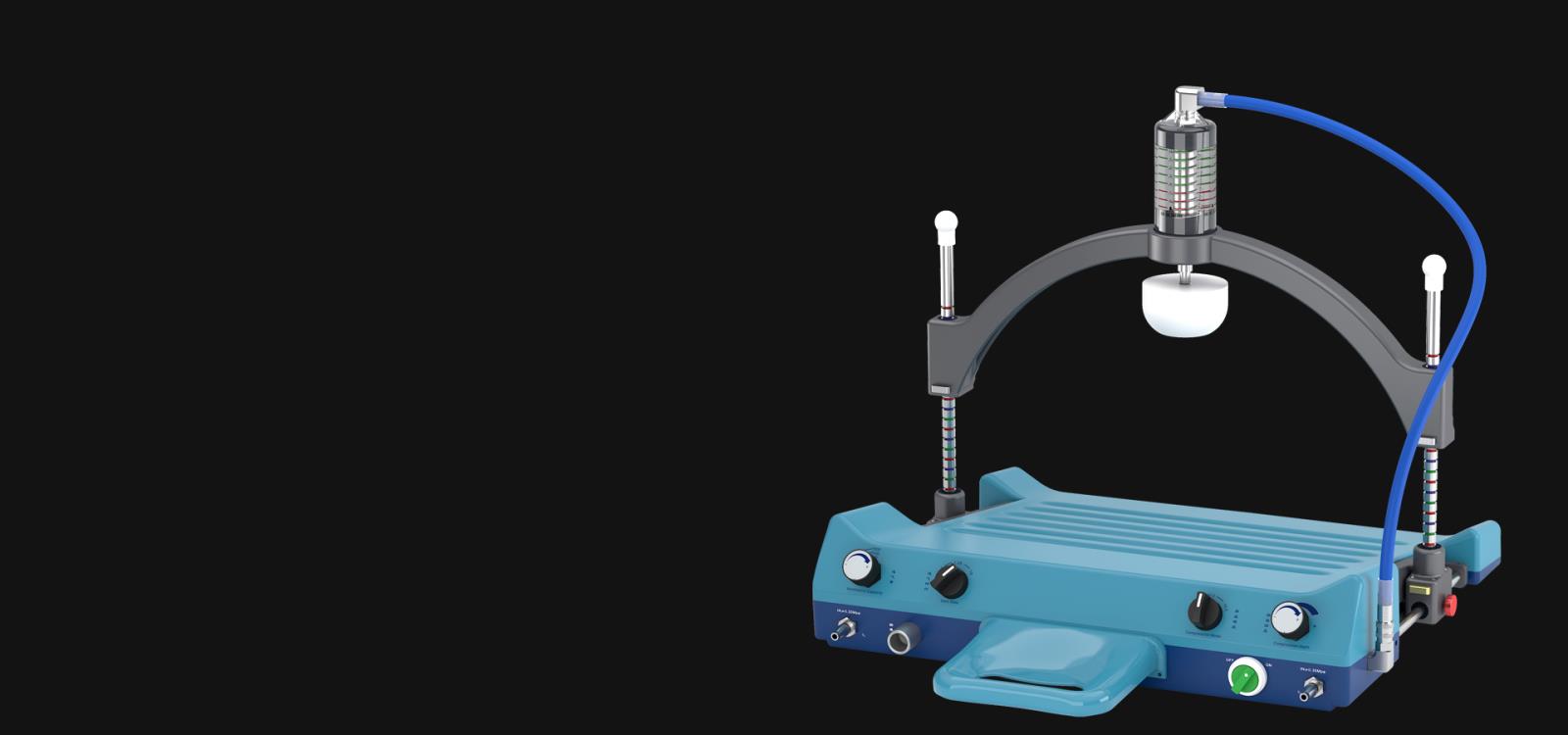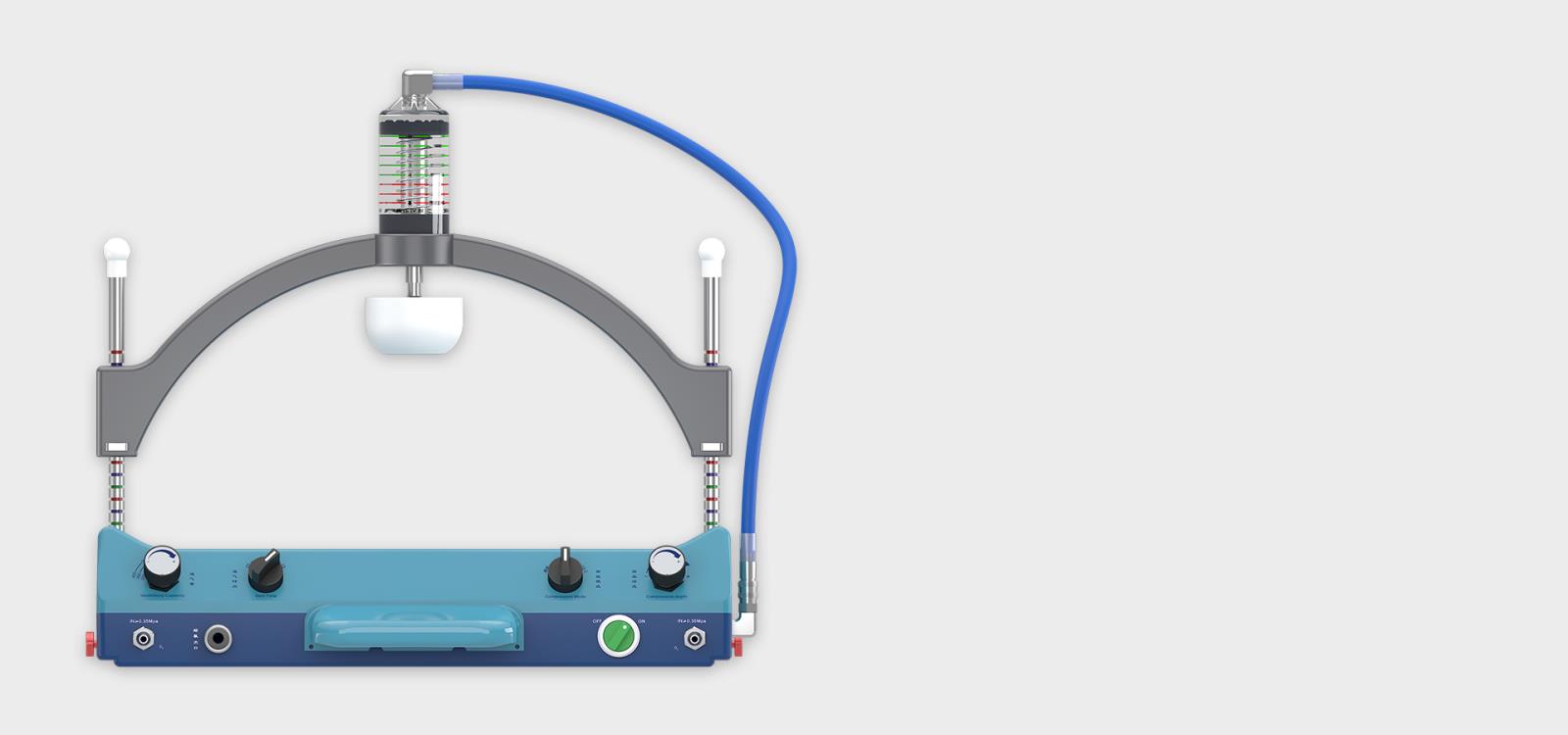 Scope of application
To provide emergency cardiac resuscitation with chest compression for patients with cardiac arrest, respiratory arrest and abnormal cardiopulmonary function. The products are suitable for emergency centers, pre-hospital, in-hospital, emergency and anaesthesia resuscitation rooms, military, mine and major natural disasters and rescue (including address disasters).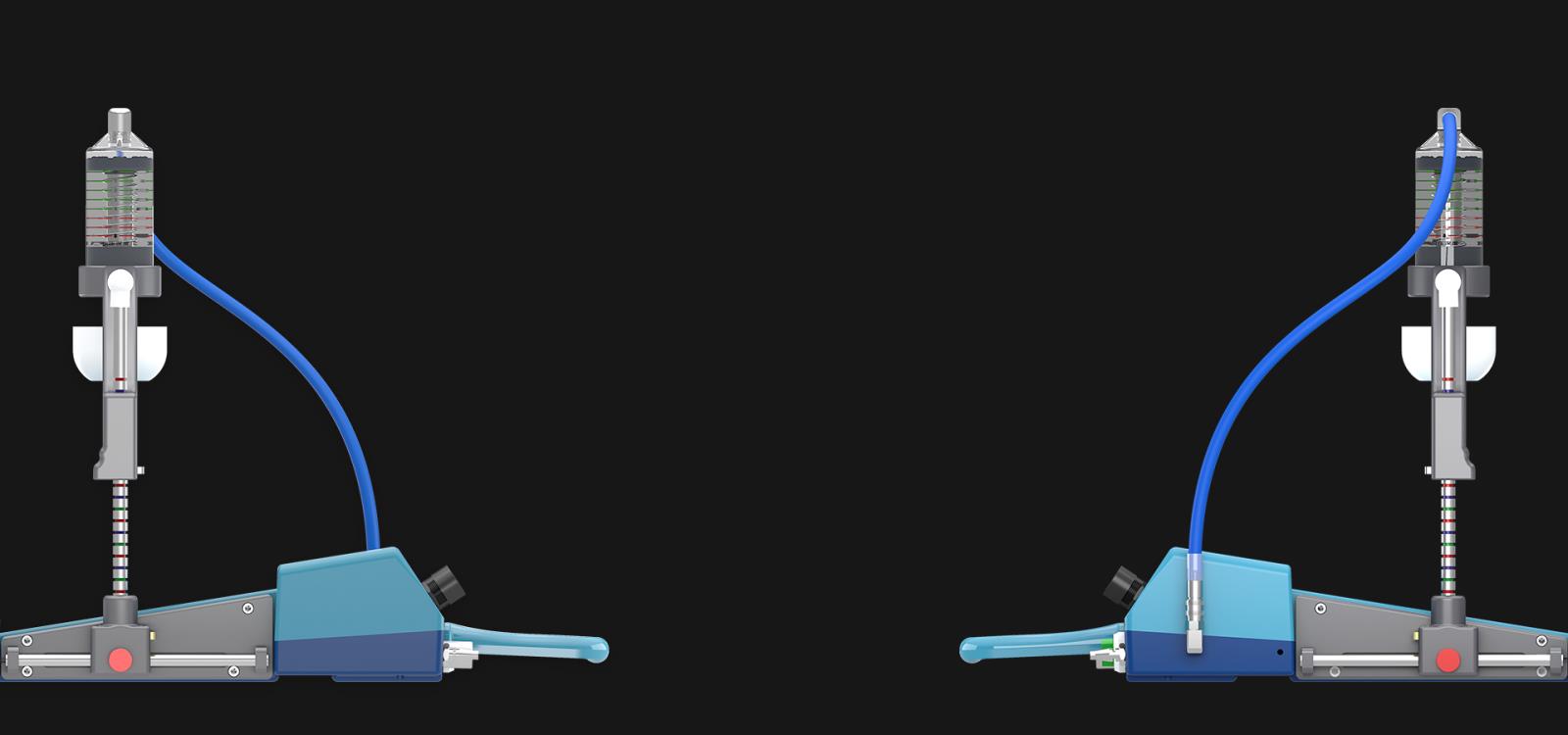 Equipped with different models
Bangvo Mechanic CPR is equipped with three different specifications, including:
PAD CPR-01
PAD CPR-02
PAD CPR-03
It can be selected for different use occasions.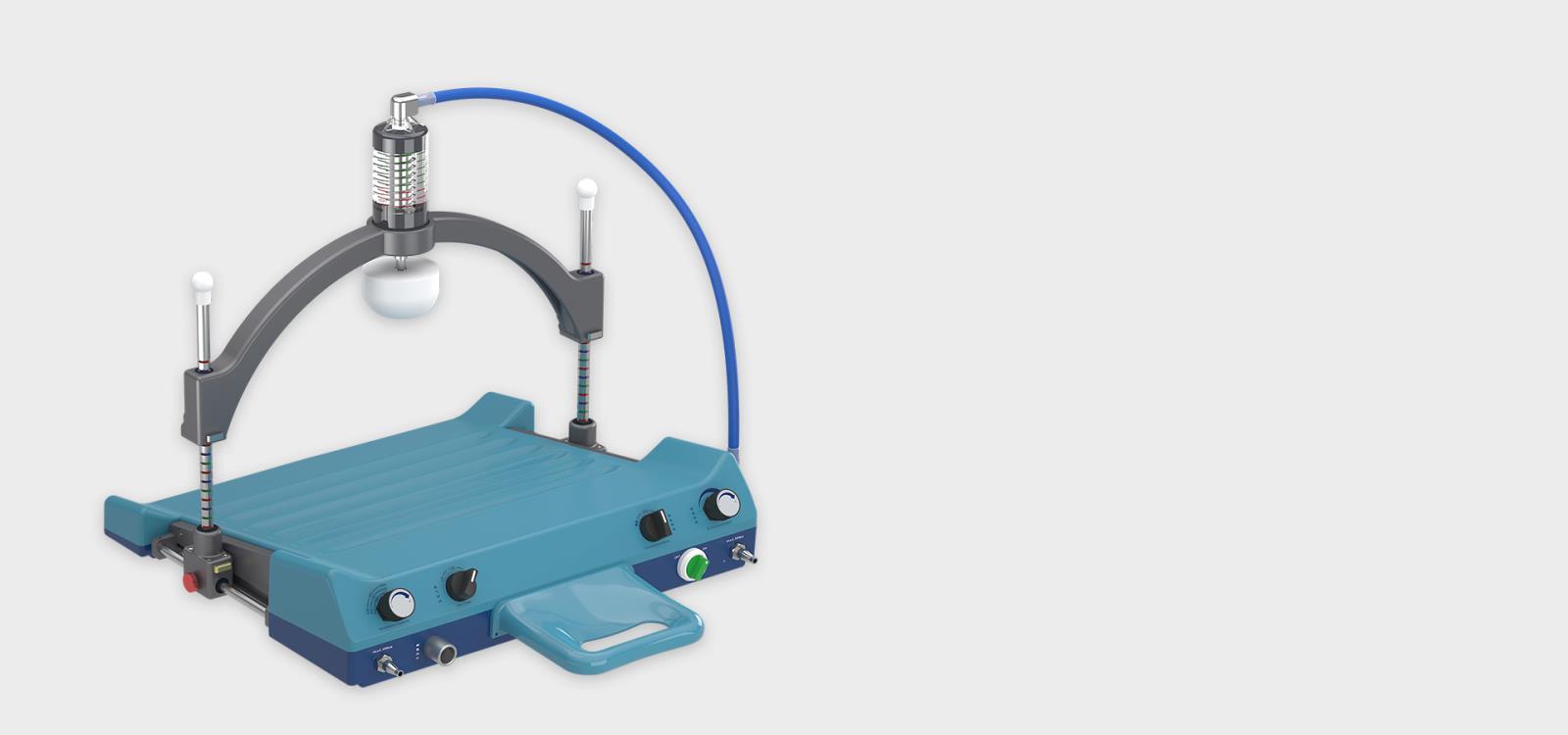 Convenient、simple、efficient
The system is mainly matched with oxygen source and mask for cardiopulmonary resuscitation in medical first aid.